118 Quotes & Sayings
Looking for that perfect touch to elevate your card, email, or note? Look no further than quotes & sayings! These words of wisdom, shared by experienced individuals, have the power to add positive and inspiring thoughts to any message.
Quotes & sayings often offer not only encouragement but also a sense of support and understanding. They serve as a reminder that we're not alone in our experiences and can provide that extra boost of motivation we need. So, dive into the world of quotes & sayings and discover the transformative power of these concise yet impactful expressions. You may also find inspiration in our collection of
best poems
.

A














B













C

























D



















E













F































G
































H































I










J





K





L

























M



















N




O










p



















R












S

























T




























W



































Related: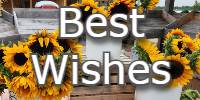 Best Wishes To You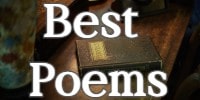 Best Poems
Best Wishes
|
About Us
|
Contact Us