Best Wishes To You
Use these best wishes to you for many different occasions(birthdays, weddings, graduation, retirement, Christmas). Share with your family and friends your hopes and dreams for their future. A personal note can add a special touch to the day.

Best Wishes   |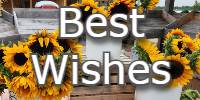 - 30th Birthday Wishes

- 50th Birthday Wishes

- 75th Birthday Wishes




























































General Best Wishes:
Embrace each day with gratitude, for it is in appreciating life's simple blessings that we find true contentment.
In the garden of life, may you cultivate love, nurture friendships, and harvest the fruits of your kindness.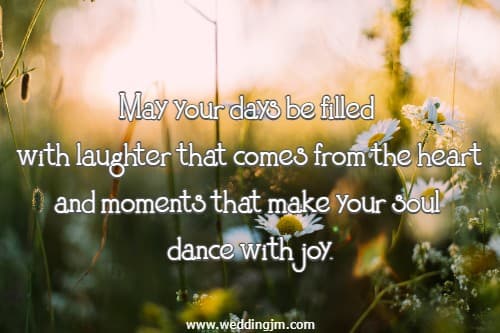 May your days be sunny, your nights filled with stars so bright,
Wishing you happiness, from morning until night!
Wishing you a life that's as colorful and vibrant as a rainbow after the rain, where each experience adds a new hue to your beautiful tapestry.
Wishing you health that's never-ending, and love that's always tending,
May your life be a masterpiece, where every moment's a feast!
May you always find serenity in the midst of chaos and inner peace in the face of life's storms.
A wish for all good things to come your way!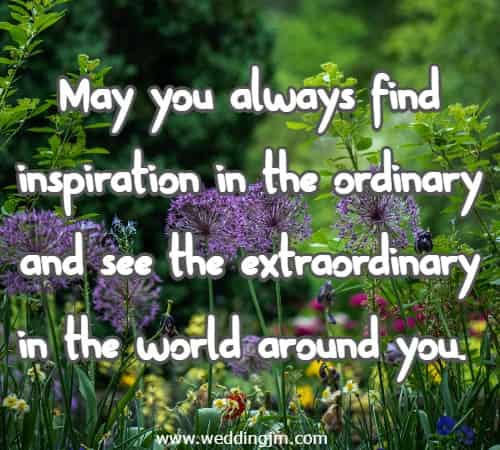 As you navigate life's journey, may you discover the courage to chase your dreams and the wisdom to appreciate the journey itself.
Here's to a life that's grand, with dreams that expand,
May your wishes all come true, as you journey, and you'll see them through!
I wish for all that you have given me to come back to you many times over.
In life's journey, near or far, wherever you are,
Wishing you peace and delight, from morning until night!
Wishing you a good day of helping others, and may your kindness come back to you.
I hope today is filled with many smiles and lots of laughs.
Good morning and good day. Make today be the day you make a difference.
With each new day, may you find your way, come what may,
Wishing you a future filled with delight, and every day shining bright!
May your days be filled with happiness and your heart with peace.
Wishing you days filled with cheer throughout the coming year,
With happiness and love so true, in everything you do!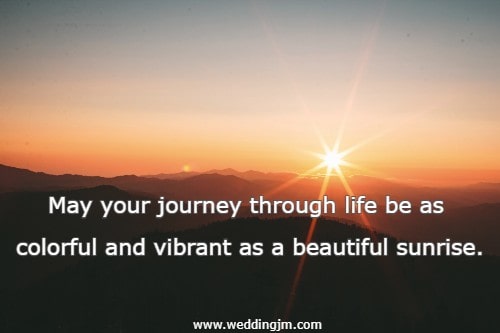 May your life be a symphony of happiness, with each day a beautiful note in the melody of your existence.
As you follow your dreams, through darkness and through light,
May your journey be joyful and your future shine so bright!
Related: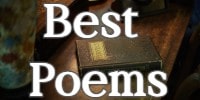 Best Poems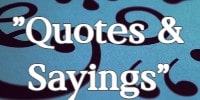 Quotes & Sayings



Best Wishes   |   About Us   |   Contact Us