Best Wishes
Discover a treasure trove of heartwarming best wishes, alongside a vast collection of poems and quotes that will provide you with the perfect words to wish others well, no matter the occasion or day of the year.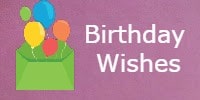 Birthday Wishes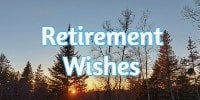 Retirement Wishes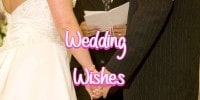 Wedding Wishes


More Best Wishes To You  see ALL wishes sorted BY THEME. You will find best wishes for graduation, Easter, Christmas, and more.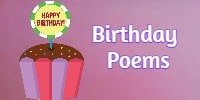 Birthday Poems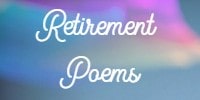 Retirement Poems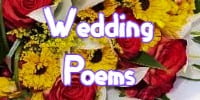 Wedding Poems
More Best Poems see ALL poems sorted BY THEME. Poems are a great way for any occasion or to send encouragement and support.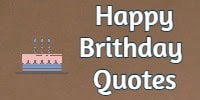 Happy Birthday Quotes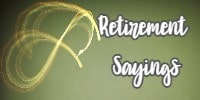 Retirement Sayings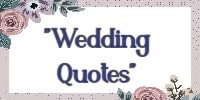 Wedding Quotes
Quotes & Sayings see ALL wishes sorted BY THEME. Sometimes the best way to express your thoughts or to send encouragement is through sharing a quote.
All Occasions - Special days in October / November 2023: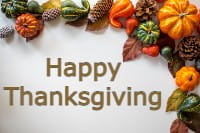 Thanksgiving Poems
- Thanksgiving poems that you can use in a message or recite to family and friends.


Thanksgiving Blessing
- Share a happy thanksgiving blessing, with those you care about


Thanksgiving Day Quotes
- Let these Thanksgiving quotes inspire you to give thanks, not only on the day of Thanksgiving but all year round


Thankful For Poems
- Poems that express gratitude and appreciation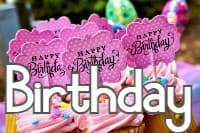 Funny Birthday Poems
- to bring a smile to the birthday person


Happy Birthday Blessings
- blessings for the birthday person


Happy Birthday Greetings
- special words for special people


Happy Birthday Messages
- short messages for a birthday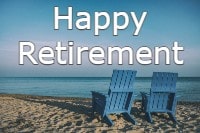 Funny Retirement Poems
- bring a smile to the new retiree's face


Retirement Messages
- messages for cards, for coworkers, bosses, and friends, and a few funny retirement messages


Retirement Sayings
- retirement is like a new beginning, a new chapter in your book of life. Sayings to inspire


Funny Retirement Quotes
- quotes to bring a smile to the retiree's face


Retirement Verses For Cards
- verses for well wishes in retirement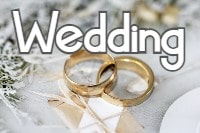 Wedding Card Messages
- congratulatory messages to write


Wedding Toasts
- a toast to the happy couple


Wedding Blessings
- a nice way to share your hopes and dreams for the newlyweds.


Wedding Phrases
- some helpful ways to share your congratulations


Poems For Wedding Reading
- words that express only the best for the bride and groom.




We hope that you have discovered a wish, poem, or quote that expresses your thoughts and conveys them in a positive manner. Sometimes, despite knowing what we want to say, it can be challenging to find the right words. That's where a poem or quote can be used.

We offer a number of themes, which will provide something suitable for any situation or occasion throughout the year. Whether it's a joyous celebration or a difficult moment that requires support and encouragement, we hope you have found what you need.

The quotes and poems can be shared electronically through emails or text messages, to add a positive thought to someone's day. Imagine the impact of brightening someone's morning or offering comforting words during a challenging time with just a few heartfelt lines.

The power of words is vast, and in the collection we have compiled, we hope you have found exactly the words that will express your thoughts. So, let these well-wishes, encouraging and inspiring poems, and quotes express your heartfelt sentiments. May they bring joy, inspiration, and comfort to both you and those you choose to share them with.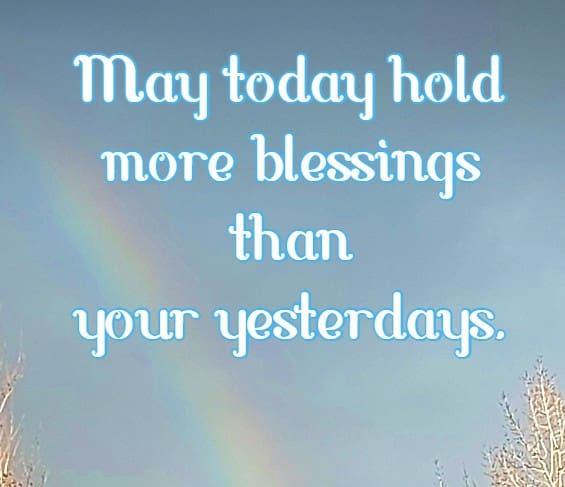 Our utmost desire is that you stumble upon a poem, quote, or wish that flawlessly captures and expresses your deepest emotions. From messages brimming with love to words that provide unwavering support, our collection is a wellspring of inspiration, carefully curated to ensure that you find the perfect sentiment for every occasion. May your heartfelt expressions resonate profoundly, as you sprinkle the lives of those you care about with the magic of your genuine feelings and well-wishes. Immerse yourself in our assortment of poems, messages, toasts, and quotes, offering you lots of avenues to express your thoughts and bestow encouragement or congratulations upon those you hold dear.
About Us
 - 
About Julie Hebert
   - 
About C. A. Lynch
Site Map
 |  
Contact Us
 |  
Disclaimer
 |  
Disclosure
©  2023 Best Wishes