Best Wishes
Find best wishes plus a large collection of poems and quotes that will give you words to wish others well no matter what the occasion or day of the year. Our poems, messages, toasts, and quotes will allow you to express your thoughts and give encouragement or congratulations.
With life being all it is, there are many opportunities to email, text, or just send a note to friends, family, and even colleagues and let them know you are thinking of them; brighten their day with a message from you. Sometimes the words just don't follow allow our assortment of wishes to help you no matter what the situation is. On special occasions, holidays, and even during hard times, there is a wish for everyone in every season of their life and many different ways to say best wishes to you, I wish you all the best!




A collection of Best Wishes To You to convey your thoughts.
You will find best wishes for weddings,  birthdays, graduation, retirement, Easter, Christmas, and more.




A collection of Best Poems, sorted by topic, to express well wishes, encouragement, and support.
Poems are a great way to send your best wishes for any occasion or to send encouragement and support.



Browse our Quotes & Sayings to share and to encourage
Sometimes the best way to share your thoughts for best wishes or to send encouragement is through quotes that someone else has already made well known.
| | |
| --- | --- |
| | More best wishes for all occasions throughout the year - sorted by date and by occasion. |
Special Occasions for January 2023:
A New Year
New Year Poems
- As we all say goodbye to the old year to ring in the new year let these New Year poems be ones that you share with others to wish a Happy New Year.
New Year Quotes
- Be inspired by these new year quotes. Most people look forward to the new year as a fresh beginning.
New Year Wishes
- Oh, how the start of a new year brings everyone joy, and being able to share that joy with our family and friends through new year wishes is a great way to start off another year to come. -
For January  Birthdays
Birthday Poems
- to celebrate and recognize a person's special day  
Funny Birthday Poems
- to bring a smile to the birthday person
Happy Birthday Quotes
- wise words about birthdays
Birthday Wishes
- wishes to express your thoughts
Happy Birthday Blessings
- blessings for the birthday person
For A January Wedding:
Wedding Wishes
- wishes for that special day
Wedding Card Messages
- congratulatory messages to write
Wedding Poems
- poems that will be cherished
Wedding Toasts
- a toast to the happy couple
We hope you have found a wish or a poem or quote that expresses your thoughts in a positive way either by offering congratulations or by offering support and encouragement. We have tried to offer a wide variety of topics that will suit any situation or occasion throughout the year. You could also use the quotes and the poems to send in an email or text just to add a positive thought to someone's day!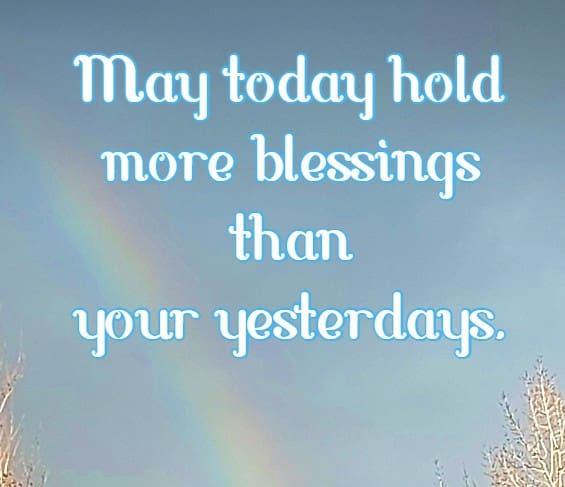 About Us
 |  
Our Friends
 |  
Site Map
 |  
Contact Us
 |  
Disclaimer
 |  
Disclosure
 |  
©  2023 Best Wishes