5 Funny Birthday Poems For Sister
Use these funny birthday poems for Sister to bring a smile to your sister's face. There is always a lot of teasing as we grow up and many times that carries on into adulthood especially when it comes to birthdays and age! We hope you find a poem to share with your sister that will brighten her day.
Birthday Poems |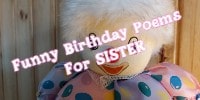 Sister, Today Is Your Birthday
Poet: Julie Hebert

Ah Sister, fun for you and me,
Birthdays are a blast from the past.
A place where memories are made,
And friends become members of your cast.

Future birthdays come and go,
No choice in that, matter of fact.
The day we are born, birthdays are written in stone,
Part of our human contract!

So my Sister, do not despair,
When birthdays are meant to be celebrated and cared.
Birthdays should be given the respect they deserve,
Treated with tender loving care and with the world shared.

Love your birthday and feel the excitement,
For its a day all about you.
How many other days are there in a year,
When you and the people pursue.

When you are the person everyone wants,
And best wishes and gift come your way.
Its a day to relish in the joy they bring,
Because Sister, today is your birthday.




Poems About Sisters



Another Birthday
Poet: C. A. Lynch

Hey Sis another birthday for you
You are a year old, that is true
And I think I see a gray hair
It truly gives your color a flare.

And is there a wrinkle or two?
Don't let that get you blue
Age is something you can't stop
Even though a few years you want to drop.

You can lie about your age
You can pretend you're at a different stage
But hey Sister, I know the truth
We are no longer in our youth!

All kiddin' aside, I wish you a great day
The years have passed by but that's okay
Celebrate and be thankful for
The years you have had have been great for sure!




Funny Birthday Poems



Rolled On By
Poet: Samatha C. Ringle

Memories of days gone past
Oh I wish they would last
But the years have rolled on by
Oh, dear Sister, don't you cry.

When we were young we had such fun
Playing outdoors in the sun
Our teenage years rolled on by
Back then you were so shy.

Our 20s and 30s woke us up
We started drinking tea in a cup
But those years kept rolling by
Oh the time has passed I do say with a sigh!

Dear Sister I won't keep reminding you
The years that we have been through
Have just kept rolling by
And now your age you can't deny.

But who cares about age, my Sis
Just live each day and remember this
No matter the age your at
I will always have your back!




Birthday Poems For Sister



Still A Twister
Poet: C. A. Lynch

Happy birthday to my dear sister,
You're older now, but still a twister,
May your day be filled with laughter,
Eat that cake worry about the pounds after!




Happy Birthday Quotes



Roses Are Red
Poet: C. A. Lynch

Roses are red, violets are blue,
It's your birthday, Sis, you're getting older that's true.
But we'll eat lots of cake, forget about age
Tomorrow we will turn the page.
Find more Birthday Poems
Related Best Poems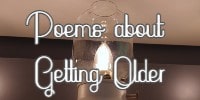 Poems About Getting Older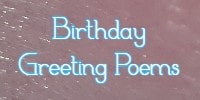 Birthday Greeting Poems



Related Quotes & Sayings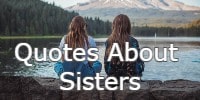 Quotes About Sisters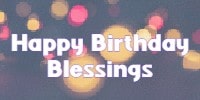 Happy Birthday Blessings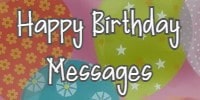 Happy Birthday Messages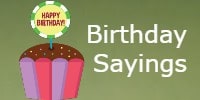 Birthday Sayings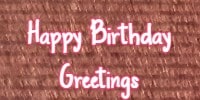 Happy Birthday Greetings
Related Best Wishes To You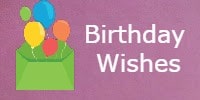 Birthday Wishes
Best Wishes
|
About Us
|
Contact Us